In the News
Dr. Fadale was once again named a Top Doctor by Rhode Island Monthly in 2018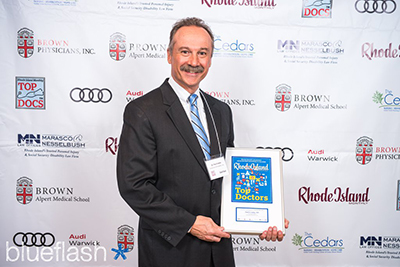 Dr. Fadale recognized by the Providence Festival Ballet for his contributions.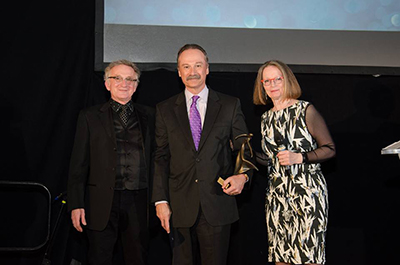 Dr. Fadale has worked closely with FB to develop a system of care to keep the dancers in top physical shape for their demanding line of work. Quite simply, the partnership keeps the dancers "on their toes!" 
Dr. Paul Fadale Talks Edelman Injury, Brady's age, Isaiah Thomas' Hip
When will New England Patriots Julian Edelman return to action? How does Tom Brady defy age? and what is going on with Isiah Thomas's health? University Orthopedics's Director of Sports Medicine Dr. Paul Fadale caught up with WPRI/CBS Ch12's Ruthie Polinsky to answer these questions. Click here to read the article.
---
Dr. Fadale in the American Journal of Sports Medicine Editorial Board Spotlight as a March Featured Ed Board Member
Dr. Paul Fadale is Professor of Orthopedic Surgery and Chief of Sports Medicine at the Alpert Medical School of Brown University. He was an undergraduate at the State University of New York at Buffalo, graduating Magna Cum Laude and a graduate of the SUNY at Buffalo Medical School. His orthopedic training was completed at the Brown University / Rhode Island Hospital Orthopedic Residency program under Dr. James Herndon, Chairman. His fellowship training was in Sports Medicine under the direction of Dr. Leslie Matthews in Baltimore and a second fellowship with AO/ASIF International in Switzerland.
---
Dr. Fadale featured in Providence Journal's article titled, "Mark Patinkin: For young athletes, an injury can provide a new perspective"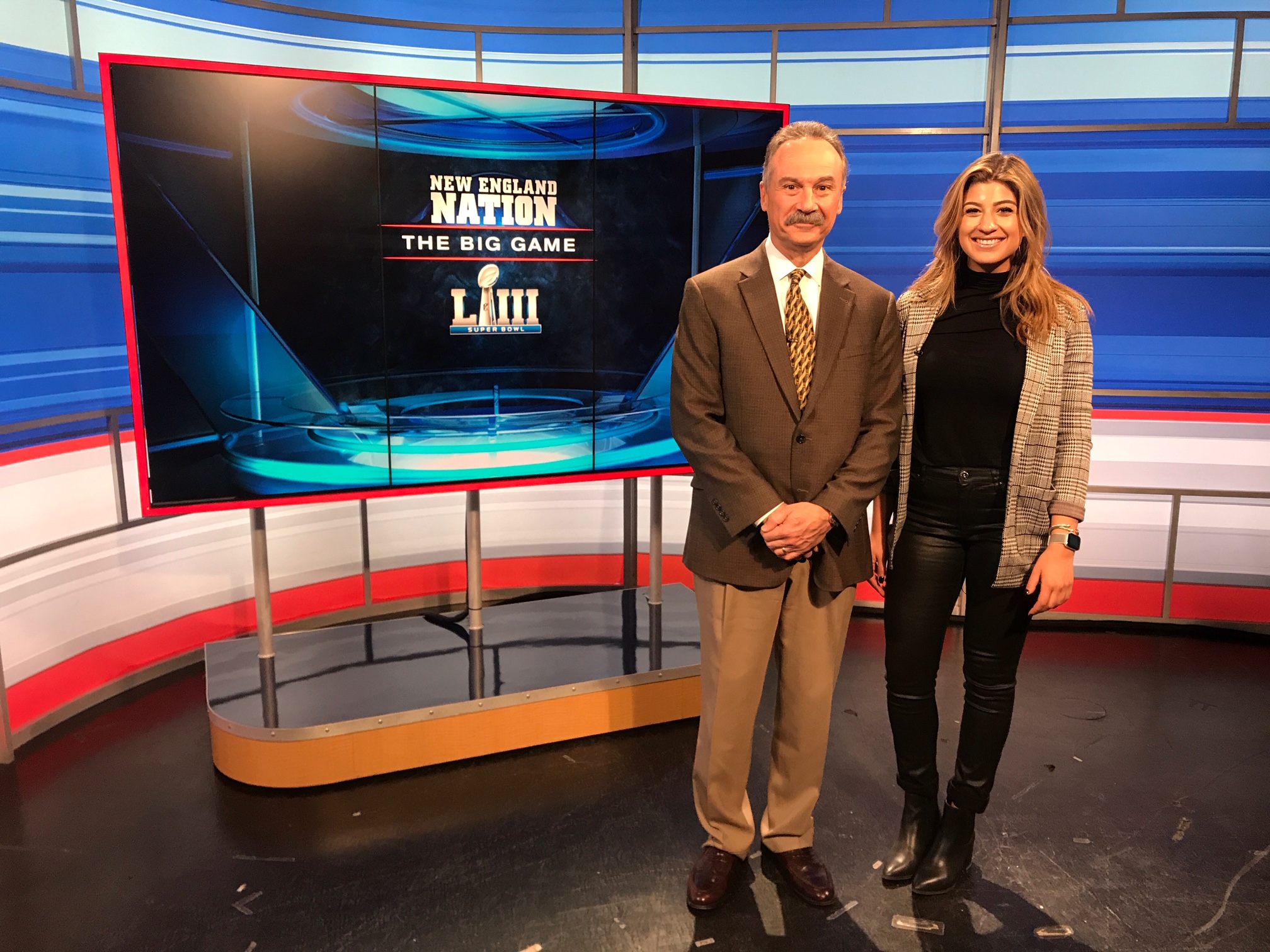 Now, 48 hours before Alex's flight back, we were in the exam room waiting for the verdict.
The big concern was an ACL tear. That almost always means surgery and a long recovery. For Alex, it would crater his dream of a second lacrosse season in Australia.
There was a knock on the exam-room door and Dr. Paul Fadale came in. He's one of the best knee orthopedists in New England.
He sat at a computer and pulled up the MRI images. Neither Alex nor I had a clue what we were looking at. Fadale did.
He's the kind of doc who likes to kid around, but also tell it straight.